THE ULTIMATE AFRICAN ADVENTURE
SUMMIT 2 SAFARI & BEACH
Tanzania has it all - From the glistening glaciers at the summit of Mt Kilimanjaro to the sunkissed plains of the Serengeti and the white powder beaches of Zanzibar. Why not extend your adventure and combine your Kilimanjaro trek with a spectacular safari and then relax in paradise.
SAMPLE ITINERARY
PLAN YOUR BESPOKE ITINERARY
This unique once in a life time trip will immerse you in to the real Africa by combining three diverse experiences encompassing the adventurous splendor which Tanzania has to offer.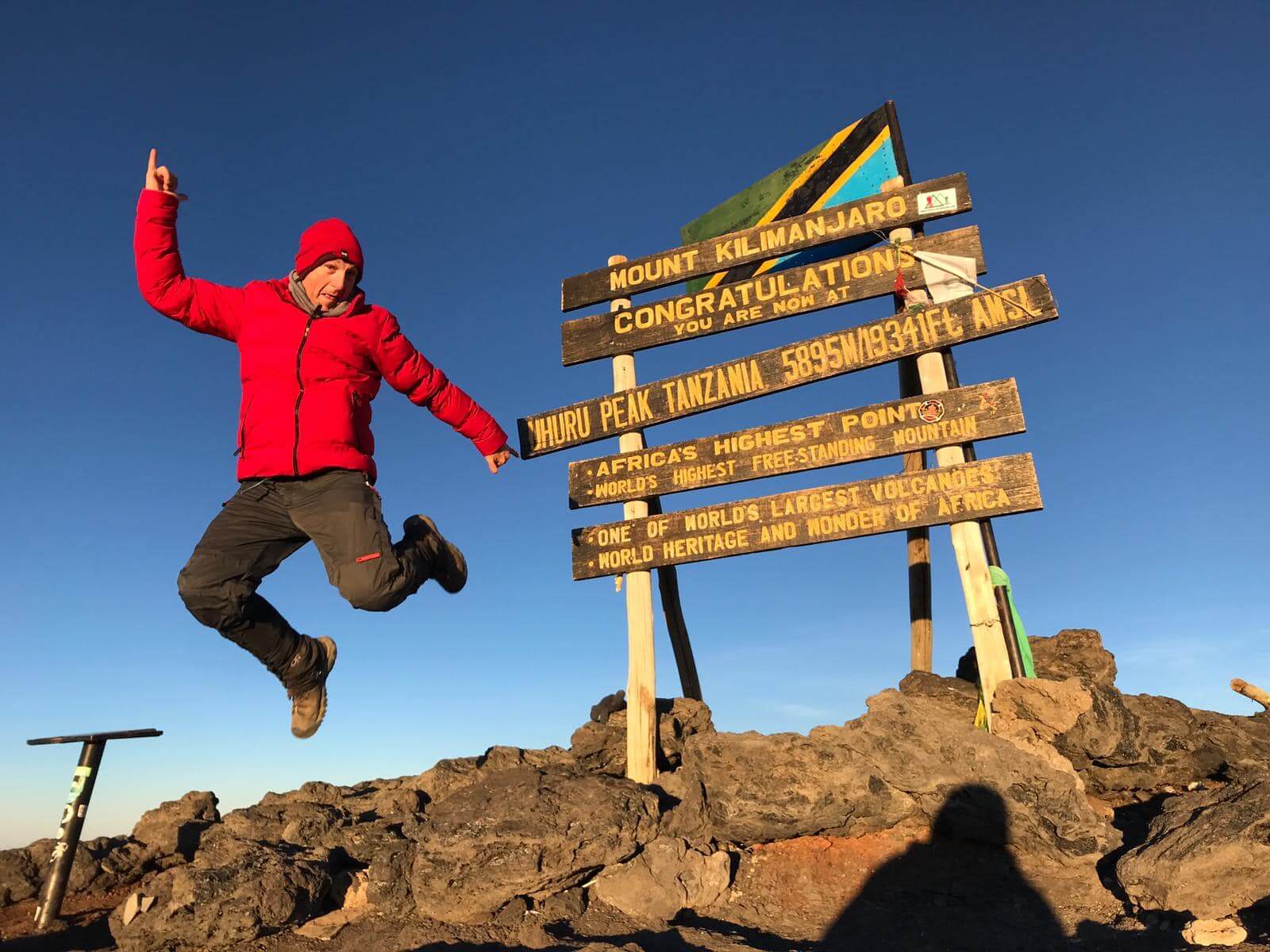 This 15 day journey will begin in the lush rainforests of Mt Kilimanjaro. At a colossal 5,895m, Kili breaks through the clouds and stands as the highest point in Africa. Our challenge over the next 7 days is to clamber through the 5 climatic zones and above the sea of clouds to its summit via the Machame Route. This will most likely be one of the toughest but most exhilarating adventures you will ever embark on.
Leaving the panoramic vistas of the mountain you will descend in to the wonders of the African bush in search of the "Big Five". For the next 4 days you will experience the excitement of an African wildlife safari to some of the most spectacular national game parks in East Africa, all teeming with wildlife animals. After navigating our way through Tarangire National Park, reputed to contain some of the largest elephant herds in Africa we will venture in to the Serengeti Plains National Park, the heart of wild Africa and a massive wilderness of 14500 square km, where every day brings a new landscape and a new adventure. Lastly your African safari will also take you to the Ngorongoro Crater, featuring one of the highest concentrations of game in Africa. Here you will witness an amazing spectacle of African wildlife – inside a self-contained world featuring an unbelievable concentration of animals.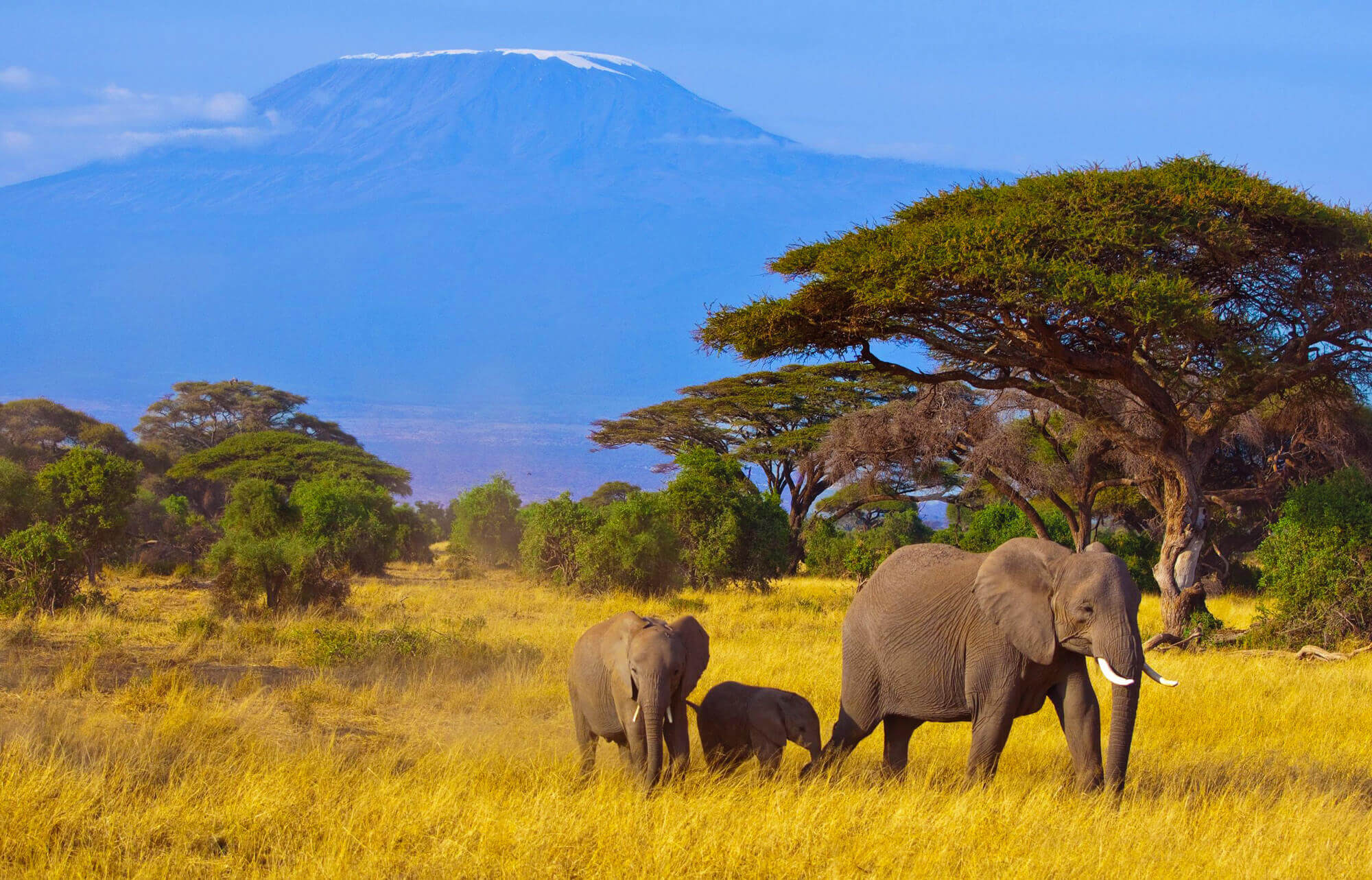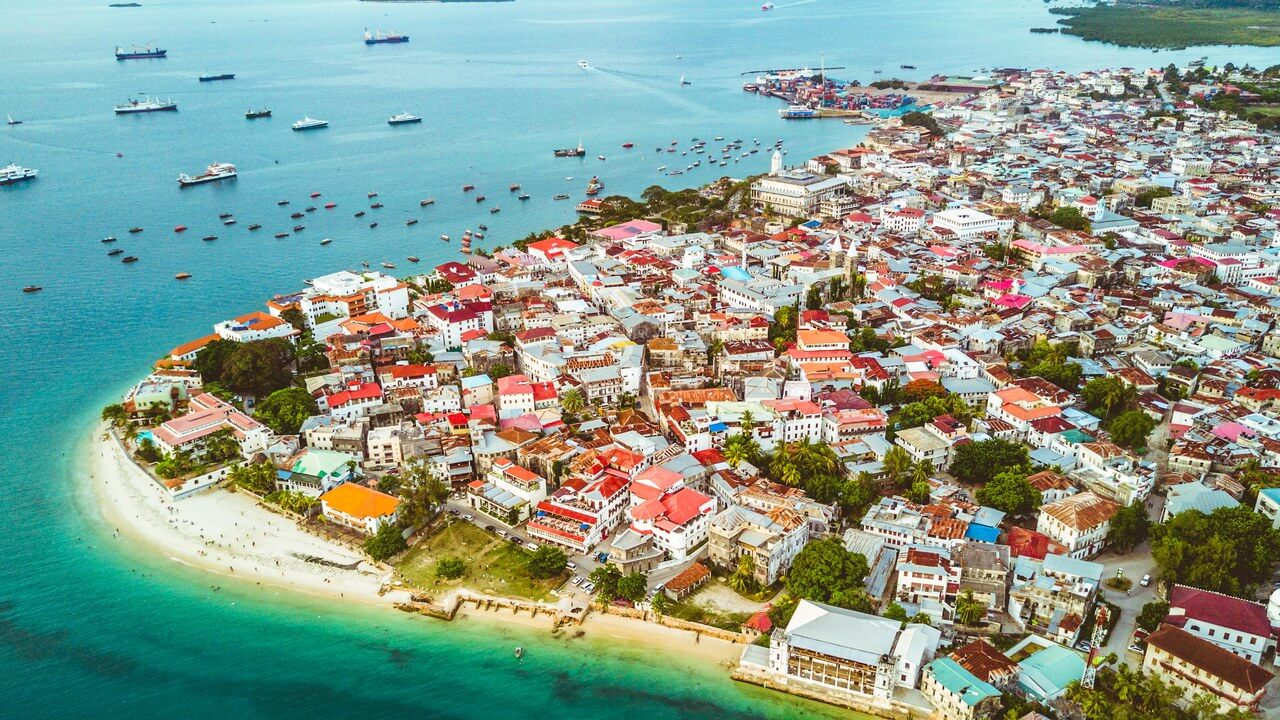 Dusting off the off the African plains, it's now time to head for paradise. Leaving the Tanzanian mainland from Kilimanjaro airport, you will take a short flight to the exotic "Spice Island" of Zanzibar. Your first introduction to the island will be Stone Town – a must for any visit to Zanzibar. Explore the narrow, winding streets, barter in the bustling markets and enjoy the Arabic stone houses adorned with iconic Zanzibar doors. Influenced by the melting pot of Arabic, European, Indian and African culture, Stone Town's rich tapestry of over 1000 years of history has carved this majestic place in to the UNESCO World Heritage Listed town it is today.
Leaving the hustle and bustle of Stone Town behind, your journey's final destination will take you north to the pristine beaches and crystal blue waters of Nungwi. If you have still got some adventure left in you – there are plenty of activities on offer — walking tours, sunset cruises, diving excursions and parasailing to name a few — but all it really takes is to sink your feet into the white powder sand while enjoying a sunset sighting of traditional dhow boats bobbing in the sea to be captured by this enchanting African beach. The perfect conclusion to a life changing adventure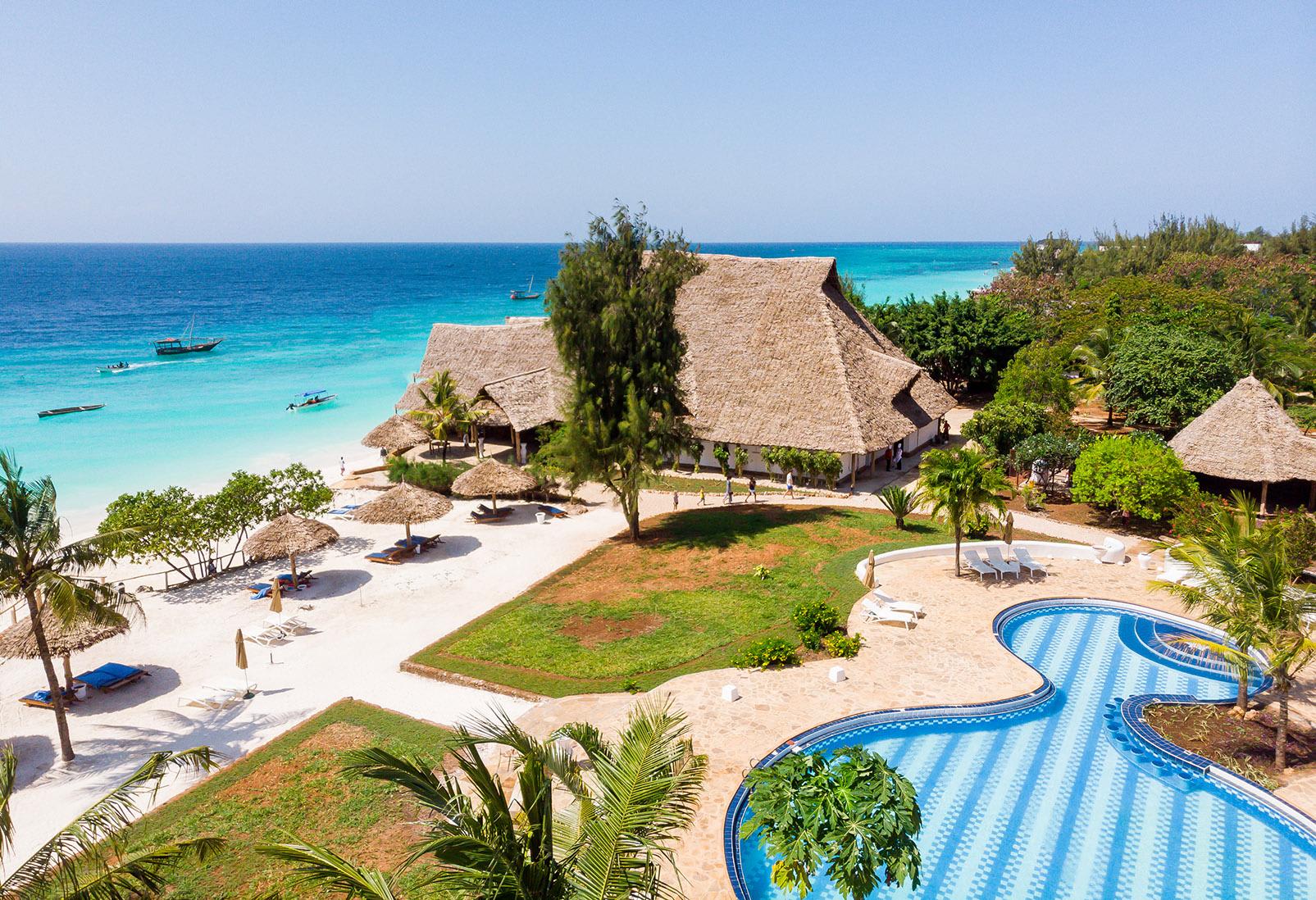 SAMPLE ITINERARY
DAY TO DAY ITINERARY FOR THE SUMMIT 2 SAFARI & BEACH ADVENTURE
Below is a sample itinerary of how your once in a lifetime African Adventure could look like. All our trips are bespoke. After your initial enquiry one of our consultants will work with to fit your requirements, budget and time constraints to create the best itinerary for your adventure.
MEET THE WONDERFUL CHILDREN OF FARAJA CHILDREN'S ORPHANAGE
YOUR TREK HELPS SUPPORT THE LOCAL COMMUNITY
We donate $20 for every trekker that climbs Kilimanjaro with us. All our guests are invited to visit the orphanage and spend some time with these wonderful children. You will be greeted by beaming smiley faces and leave with an experience that will be in your heart for ever.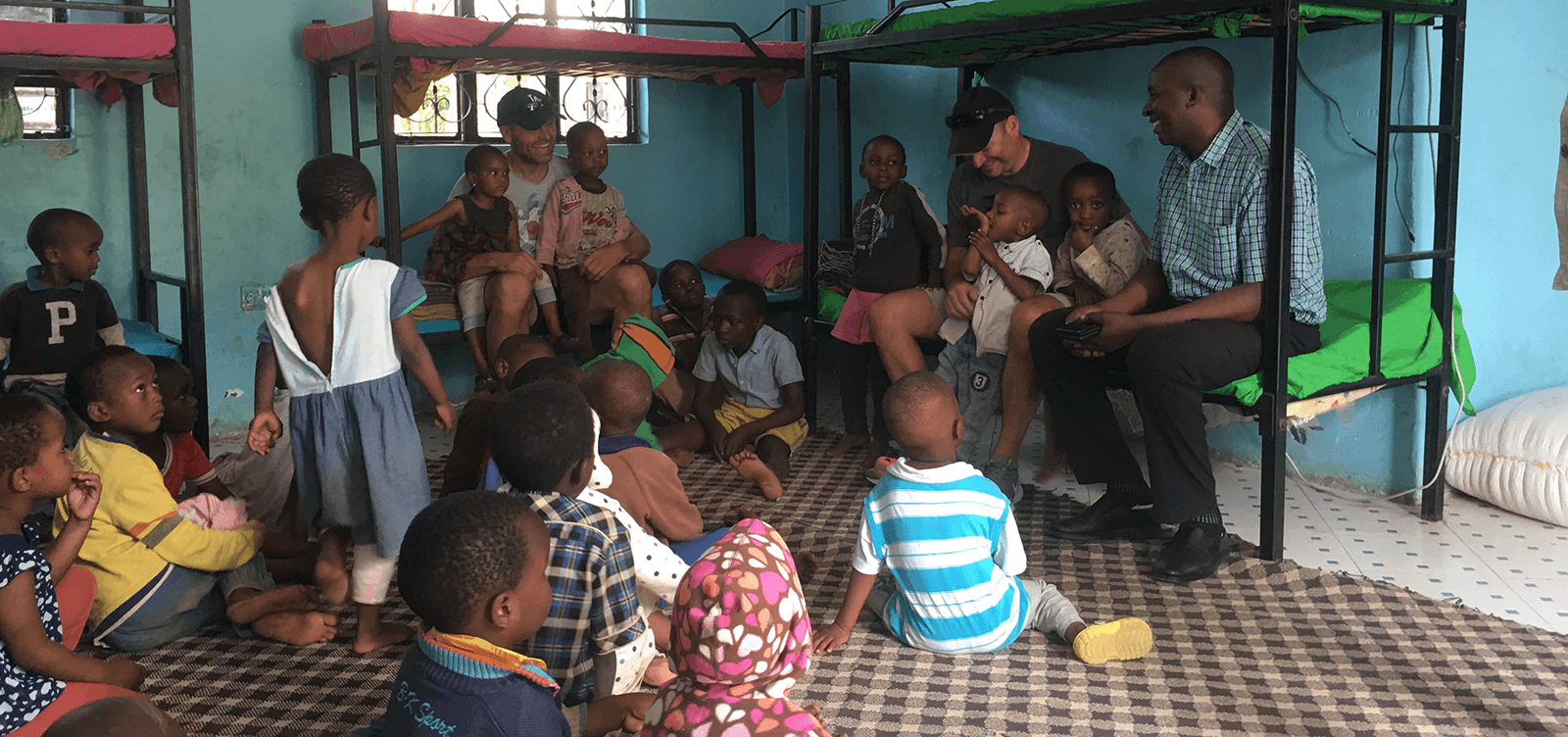 FARAJA CHILDREN'S ORPHANAGE
Every trekker makes a difference

AN AFRICAN ADVENTURE OF A LIFETIME
If there is one thing we can learn from 2020 and the COVID pandemic - Life is too short! Take the steps to a new positive challenge and an awesome African adventure from the Summit of Kilimanjaro to the plains of the Serengeti and the pristine beaches of Zanzibar
Enquire now to plan your BESPOKE itinerary