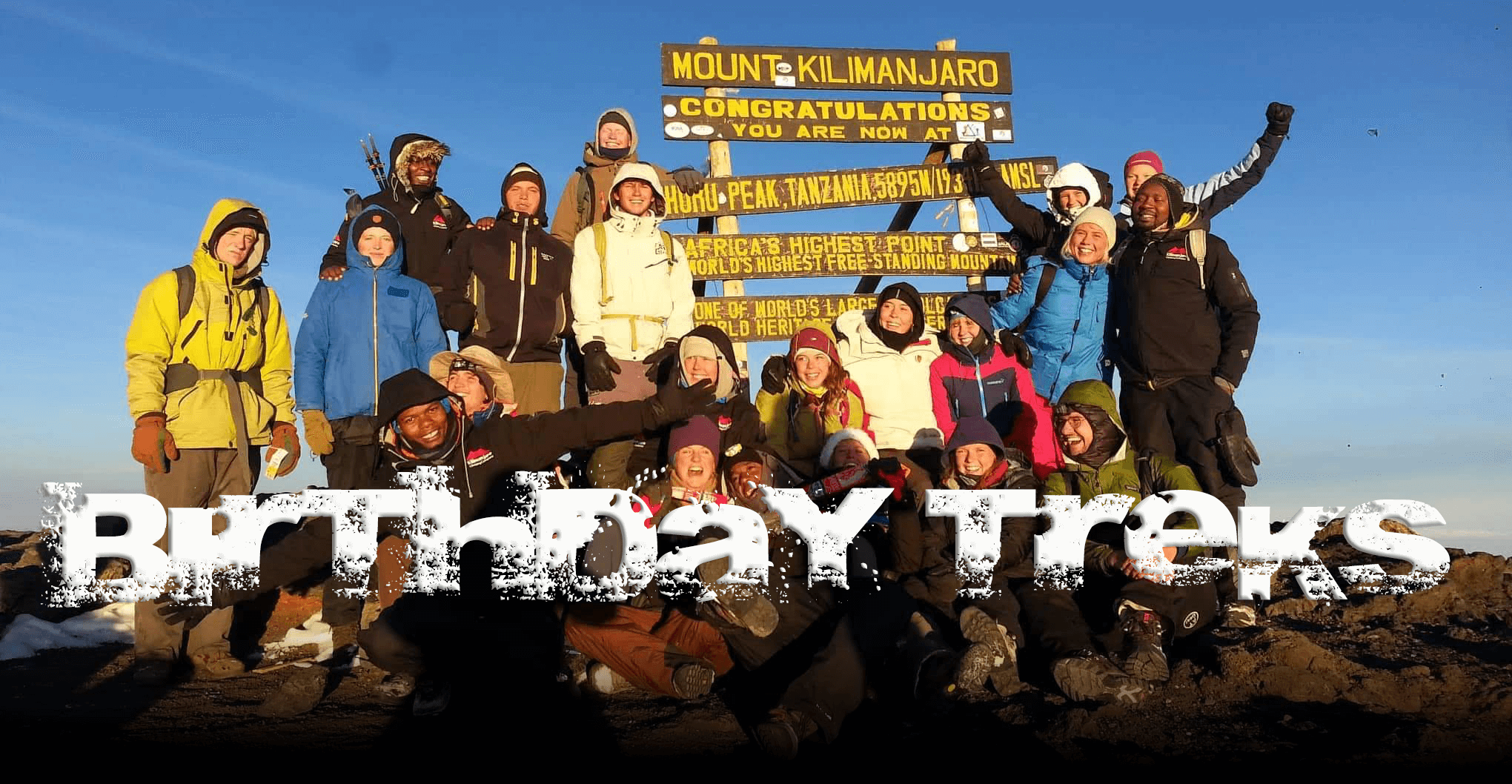 MAKE YOUR MILESTONE BIRTHDAY ONE TO REMEMBER
CELEBRATE AT THE SUMMIT
Imagine standing on the summit of Kilimanjaro on the morning of your Big Day with the world below you and achieving something unforgettable.
Celebrate
on the Roof of Africa!
Milestone birthdays are often the biggest events of our year!
 Whether it's the big three zero, a 40th, 50th, 60th or even a 90th, they are more than worth celebrating! They are those special landmark ages which are deserving of a little more attention than a simple card and cake. They're a time to celebrate your life so far and look ahead to the future; they're a time to reflect on what you've achieved, overcome and enjoyed since the last milestone, and certainly not a time to lament growing older.
Why not mark your milestone birthday in style – And climb Kilimanjaro to do it!!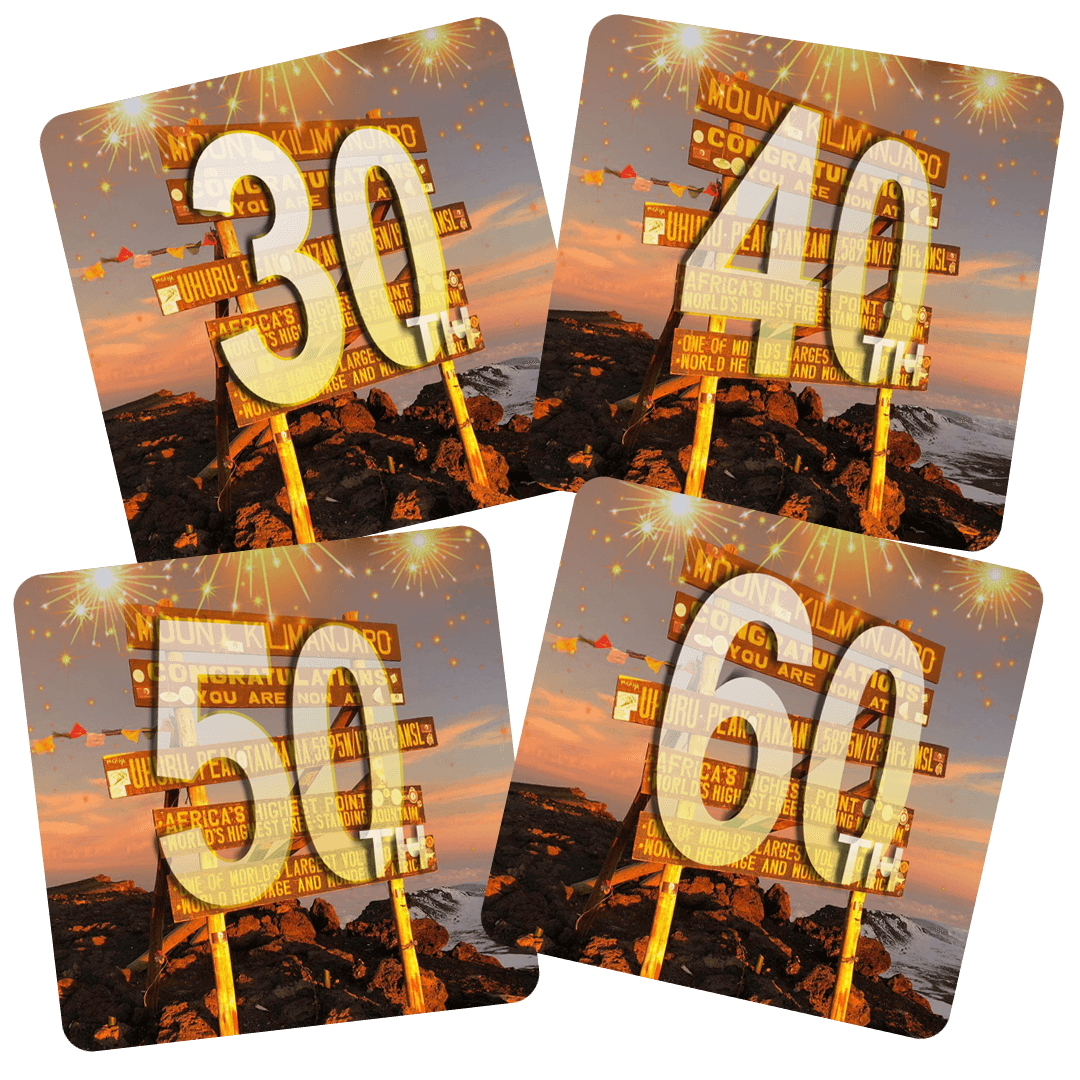 DO SOMETHING UNFORGETTABLE
Watch the sunrise from the Summit of Mt Kilimanjaro on the morning of your Milestone Birthday
The Ultimate way to Spend Your
Special Day!
Whether you are planning a Private trek with a group of adventurous friends and family, trekking alone or joining a scheduled open group – we will make sure you have a Birthday with a difference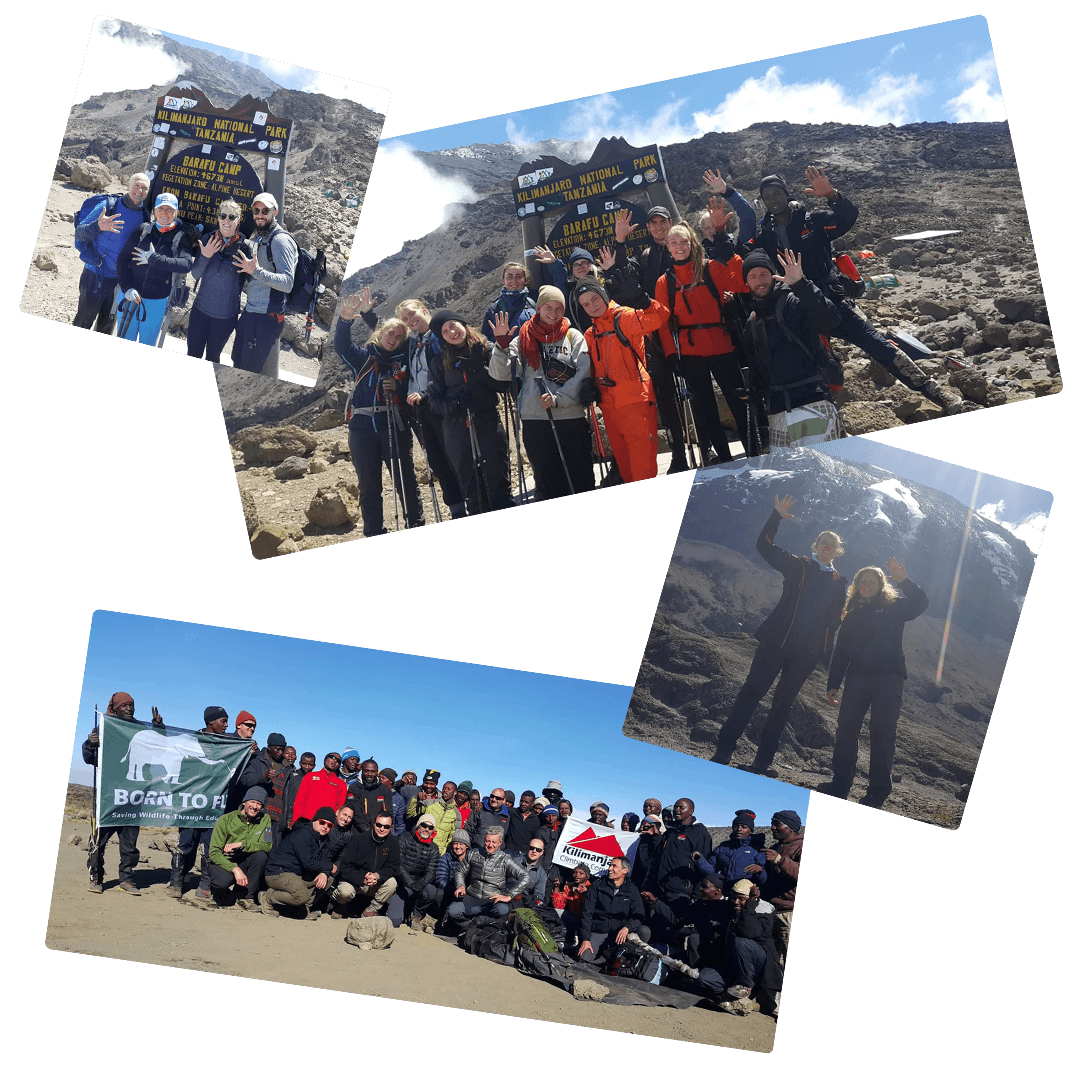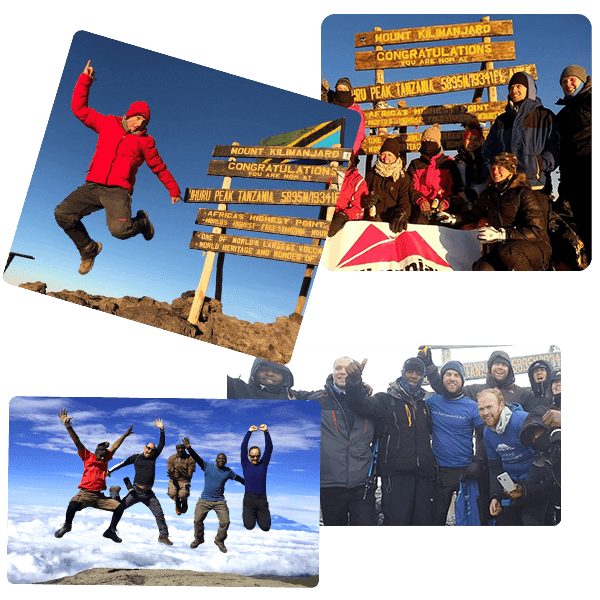 Time is ticking! 
Get in touch and start planning for the Big one.
Get in touch with a few details and we will put together an adventure to make your Special Day a milestone to remember