Schools & University Treks
Adventure challenges for school and university groups
Not just an adventure of a lifetime.  By joining one of our African Adventure Academy treks to Kilimanjaro your students will be immersed in African culture, customs, traditions, heritage and gain experiences and lessons that will last a lifetime.
KCC & the African Adventure Academy
Kilimanjaro Climbing Company have years of successful experience running treks to Kilimanjaro and safaris in the National Parks of Tanzania.  We established our sub branch African Adventure Academy to cater specifically for students.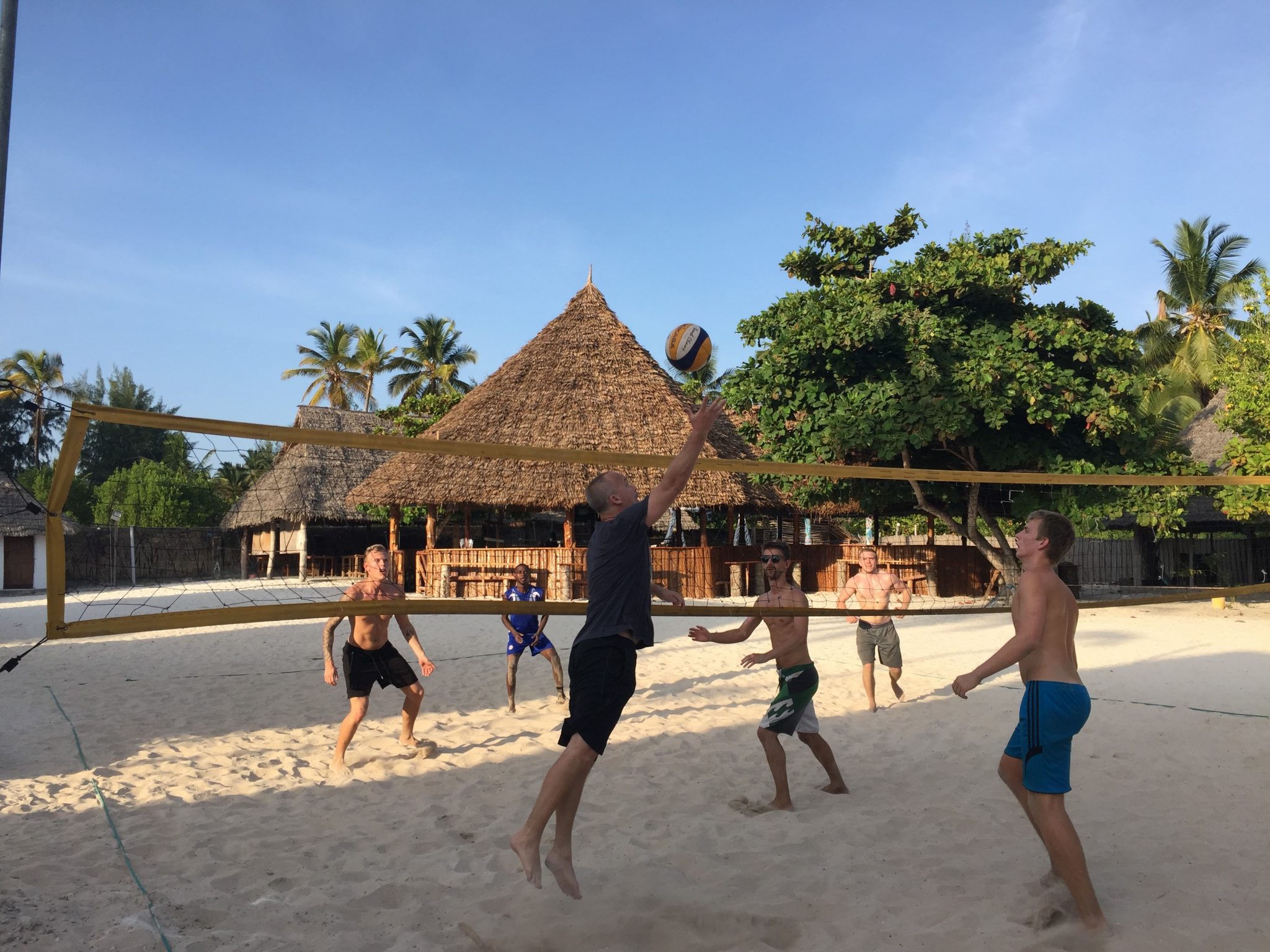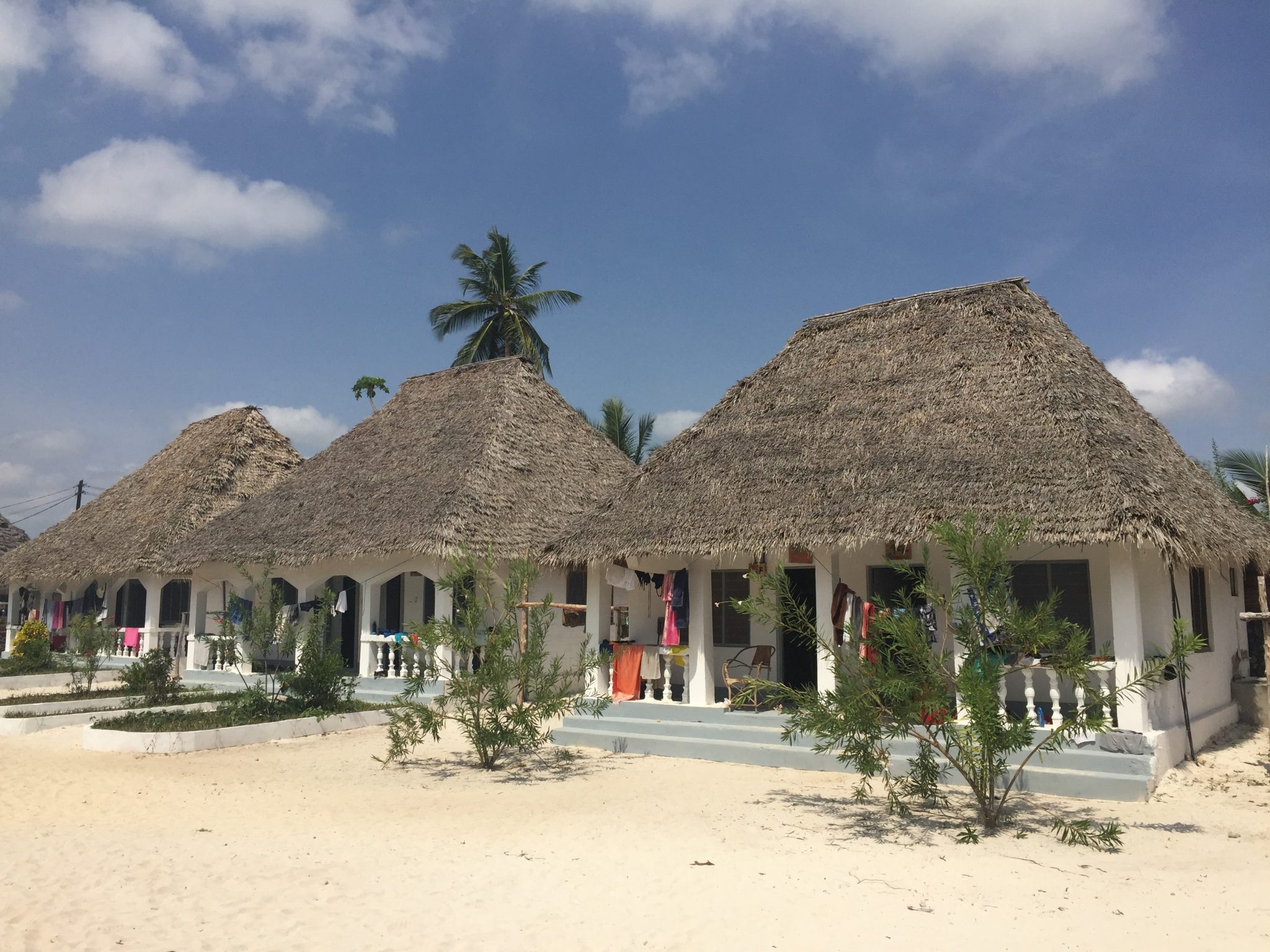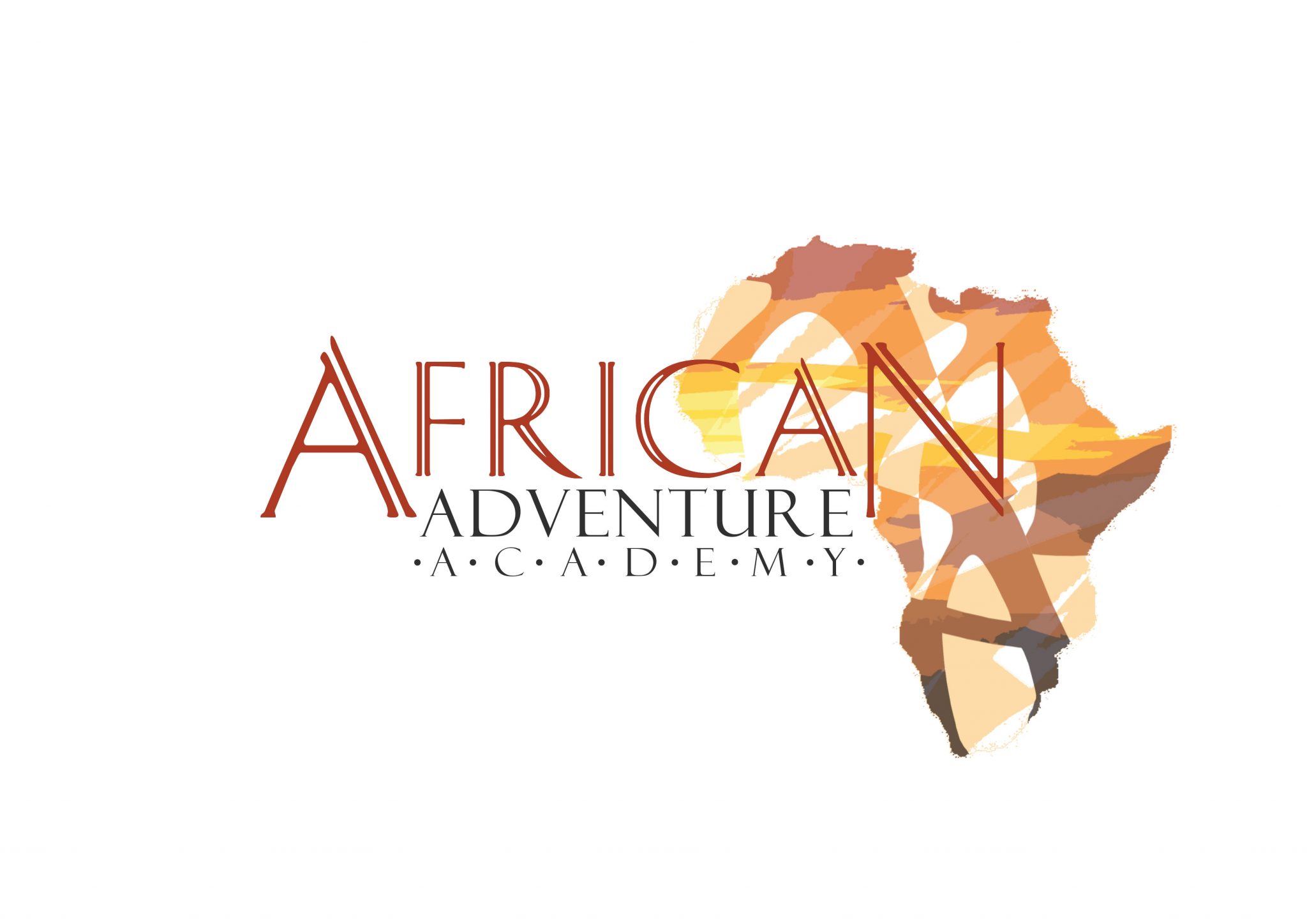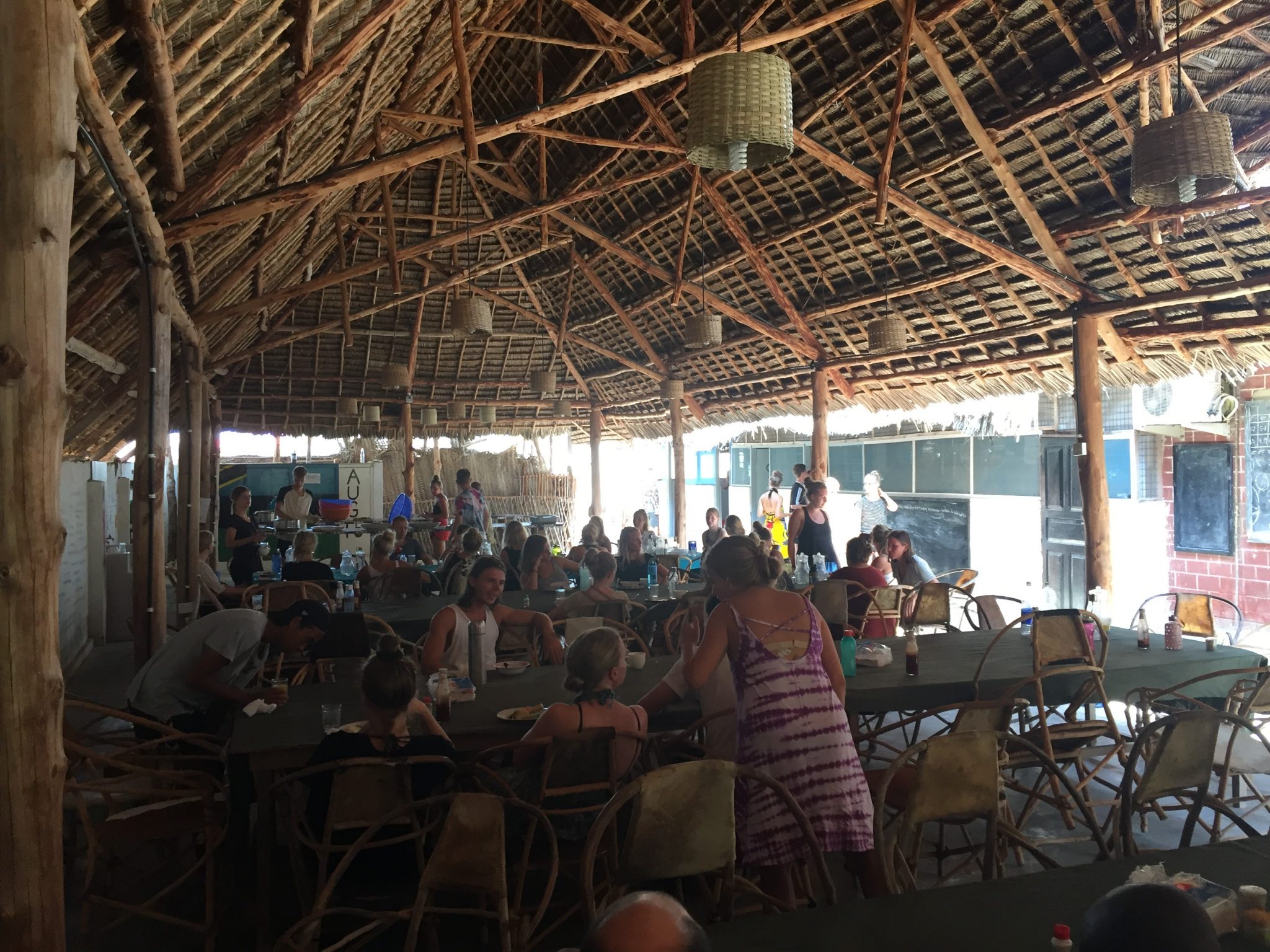 African Adventure Academy
AAA was established with the aim of working with schools and universities to provide challenges for students that will give them the opportunity to experience and learn about Africa while supporting their curriculum requirements.
Expert Guides & Safety
All tours are led by our directly employed, experienced, English-speaking local group leaders. This is supported by our international team primed to give a unique insight into an area's culture, customs, traditions and heritage.
The safety and support of your students is at the heart of everything we do. We understand the challenge of releasing your children into the world to embark on adventures such as climbing Kilimanjaro. We will provide you with guidance regarding all aspects of planning, route and equipment selection, training, safety and much more. Oh! and don't forget the FUN.
On the Mountain
All our guides have been carefully selected and have summited over 300 times. We pay high wages so we can attract and hand pick staff with the best characters, skills and knowledge of Kilimanjaro.  All our guides are fluent in English and are certified Wilderness First Responders to ensure your climb is safe and successful. On every trek we carry oxygen bottles and Gamov bags can be provided upon request. Daily health checks are administered on every climber with oximeters.
Leadership, Team building, Motivation & Digital Detox
This is not just a trek – your students will embark on a journey of self-discovery in the wilderness of Mount Kilimanjaro connecting them with nature and helping them develop their values, passion and purpose.
Through this expedition your students will be taken away from modern world distractions and immersed in the elements of the wild outdoors. Connectivity on the mountain and in the bush is very limited restricting the use of a mobile phones to photographs. It's what we call "Digital Detox".
From the outset, the trek will naturally expose your students to setting collective goals, team building, motivating each other and establishing a group culture. They will see their peers at their worst and best as they experience the triumphs and trials of the climb. They will come away with strongly forged bonds, memories and friends for life.
For safety and organisation, all leaders and guides are equipped with communication equipment and mobiles with a viable network connection.
Safety, support and peace of mind
We provide teachers, parents and participants with all relevant trekking information. We'll either meet with you or hold open evenings to assist with the expedition planning.  Although trekking is not an inherently dangerous activity, we appreciate that people want to be reassured about safety and procedures during the trip.
University expeditions tend to feature groups who are accustomed to climbing, nevertheless, we approach every trek as if participants are new to the sport of high-altitude trekking. Safety briefings, recognition of symptoms of altitude sickness, lessons on correct gear and kit selection, and training prior to the trip are essential for a successful mission.