JOIN US ON A TREK AND A 2 DAY SAFARI
ARUSHA - TARANGIRE NATIONAL PARK - LAKE MANYARA - ARUSHA
Our 2-day Lake Manyara & Tarangire National Park safari packages were designed to offer visitors, with a time constraint, a short but a very intense Tanzanian Northern Circuit wildlife safari experience. You will experience the excitement of an African wildlife safari in two of the most spectacular national game parks in Tanzania.
The Migration Month by Month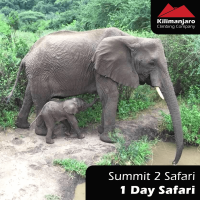 DAY 1
TARANGIRE NATIONAL PARK
Non game-viewing travel time:

4 hours

Distance:

240 km
After breakfast you are met by our professional tour guide/driver, who will deliver a short safari info briefing, after which we travel east to the Tarangire National Park. The park runs along the line of the Tarangire River and is mainly made up of low-lying hills on the Great Rift Valley floor. Its natural vegetation mainly consists of Acacia woodland and giant African Baobab trees, with huge swamp areas in the south. Both the river and the swamps act like a magnet for wild animals, during Tanzania's dry season. The Tarangire National Park is reputed to contain some of the largest elephant herds in Africa. We will enjoy a picnic lunch inside the park and do two exciting morning and afternoon game drives, along the Tarangire River. Late afternoon we depart for Arusha where we will end our safari adventure. The group should tip the tours guide around $20 for the day. You will be taken to your hotel, which ends our tour packages services.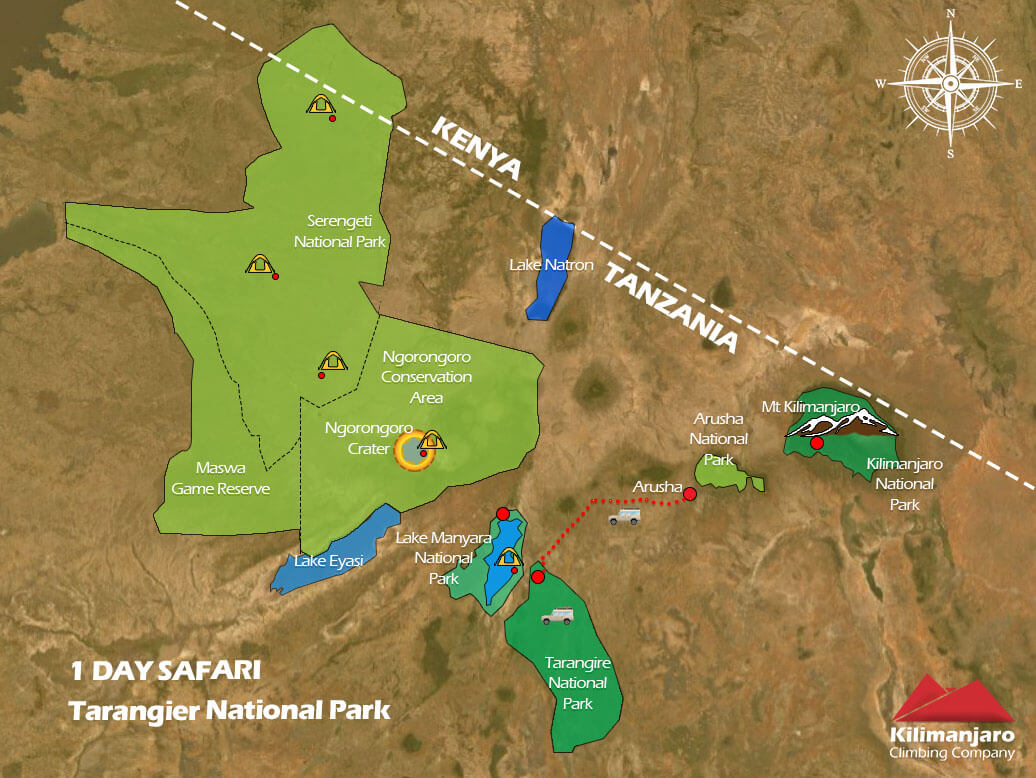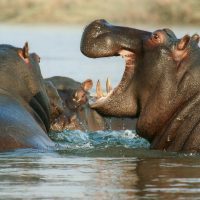 DAY 2
LAKE MANYARA
Non game-viewing travel time: 2

 hours

Distance: 60

 km
Today we make our way to the Lake Manyara National Park.  This impressive park is one of Tanzania's most dramatically located wildlife areas, consisting of a massive but shallow soda lake (covering two-thirds of the park) at the foot of the Great Rift Valley's western escarpment. The park's varied habitat attracts a wide variety of animals, including one of Africa's largest concentrations of elephants, Manyara's famous tree-climbing lions, as well as large flocks of flamingos attracted by the algae in the lake. Dinner and overnight as per the standard and type of accommodation option requested.
Please note all prices are subject to change if Tanzania National Park entry fees change!