Kilimanjaro Charity Climb
Climb Kilimanjaro and raise money for a cause close to your heart
Do something amazing and take part in a Kilimanjaro Charity Climb. Do you as individual or small group want to climb Kilimanjaro for charity? Whether you are joining one of our open groups or are taking part in a private climb we are here to help you raise money for charity.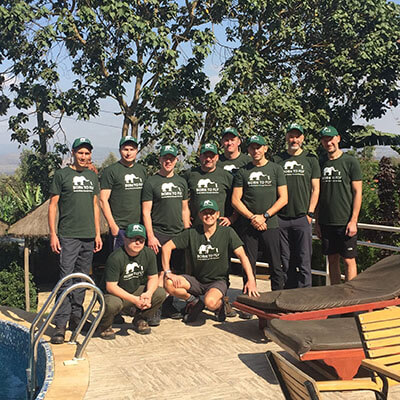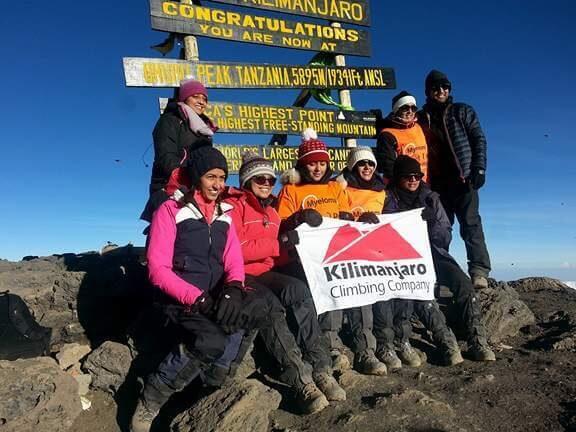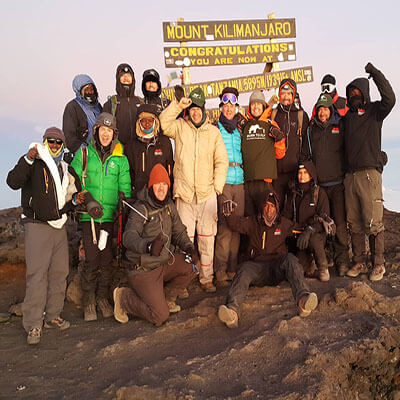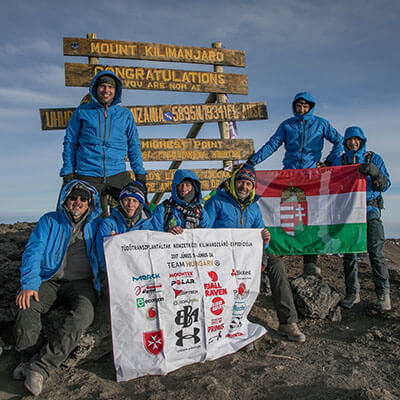 Do you have a passion for a good cause and the courage to climb Kilimanjaro? If you do, we can arrange your Kilimanjaro charity climb. We can customise your itinerary, or you can simply join an open group. Choose your dates. Choose your route. There is no group size limit. We have arranged climbs for groups of more than 30 participants. Once the trip is confirmed, you can begin collecting for your chosen charity. 
It is our policy to only offer self funded climbs using charity donation platforms like Just-Giving. Setting up a fundraising page on a charity platform is very simple and provides a great way to collect and raise money for your chosen charity by promoting your challenge to friends, family and colleagues.
So what is the next step to your Kilimanjaro Charity Climb?
1. SIGN UP FOR A TREK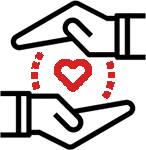 2. JUST GIVING PAGE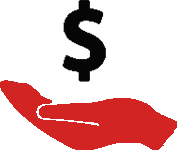 3. START FUNDRAISING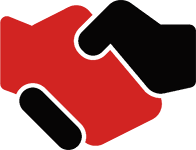 4. ONGOING SUPPORT
Setup a fundraising page for your chosen charity e.g. JustGiving. Send us the url once you've done this.
Promote your charity challenge to friends, family and colleagues using social media.
We will give you support and motivation every step of the way. Contact us for any questions.
At KCC we will do our best to assist you when organising your charity climb, however, we do not take part in fundraising.
Although some charities already have tour operators organising their Kilimanjaro climbs, you do not have to use them. Occasionally some tour operators will charge more for a charity climb than they would on a regular climb, they could also offer a "free climb" however the money you raise in donations would go towards their expenses. Our advice is to shop around and find an operator you are happy with. At Kilimanjaro Climbing Company we have worked with many charities over the years and they will support you in your fund raising efforts no matter which tour operator you use.
Here are a couple of Kilimanjaro Charity Treks from this year