KILIMANJARO CLIMBING COMPANY
FROM SUMMIT TO SAFARI
A leading Tour Operator for Climbing Mt Kilimanjaro & Kilimanjaro Safaris
Climbing Mt Kilimanjaro and a Kilimanjaro safari are once in a lifetime experiences. At Kilimanjaro Climbing Company (KCC) we have the knowledge and expertise to make your experience safe, enjoyable and memorable. KCC is an all-inclusive tour operator and mountain outfitter. We do not sub-contract any part of our business, the entire process is controlled by us therefore you only deal with us. This is how we ensure your Kilimanjaro safari or climbing adventure will be everything you hope it to be
PREPARE FOR YOUR KILIMANJARO ADVENTURE
WE WILL BE WITH YOU EVERY STEP OF THE WAY
Climbing Mt Kilimanjaro is an amazing adventure which will probably be one of the most challenging and rewarding experiences of your life. There are a few things you need to think about before the magical ascent begins. As a leading tour operator, we can answer all your questions and will be with you every step of the way to plan, prepare and climb to the Roof of Africa.
WHY CLIMB WITH KILIMANJARO CLIMBING COMPANY
KILIMANJARO TREKKING EXPERTS
Best Mountain Guides
Culture of Health & Safety
English Speaking Guides
Quality Mountain Equipment
Tasty & Nutritious Food
Support during your time Tanzania
Social Responsibility
KILIMANJARO LUNG TRANSPLANT TREK
An example of trekking with us. This could be you!
Watch our video and find out how we work and what to expect
TAKE A STEP CLOSER
TAKE YOUR FIRST STEPS TOWARDS CLIMBING MT KILIMANJARO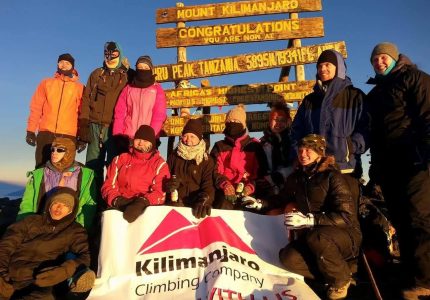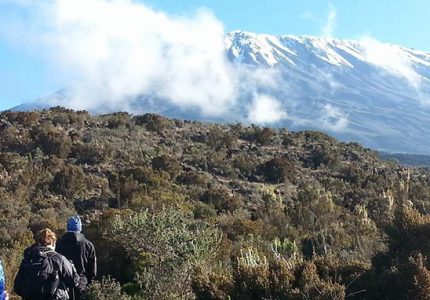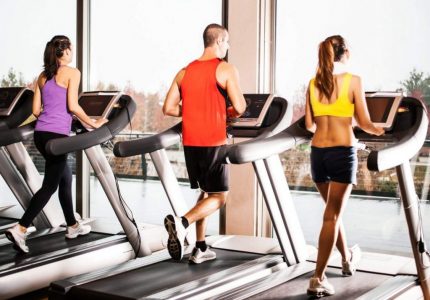 STEP UP TO THE CHALLENGE, CHOOSE YOUR OPTIONS AND JOIN US ON A TREK
KILIMANJARO CLIMBING OPTIONS
Once you have made the decision to climb Mt Kilimanjaro you will start thinking about who you want to trek with and when you want to climb. We offer different climb options to choose from.
FROM SUMMIT TO SAFARI & BEACH
KILIMANJARO SAFARI OR VISIT TO THE ISLAND OF ZANZIBAR
WHAT OUR CLIENT SAY ABOUT US
KILIMANJARO CLIMBING COMPANY CLIENT REVIEWS
KCC SPONSORS FARAJA CHILDRENS ORPHANAGE
Every trekker makes a contribution
KCC sponsors Faraja Orphanage in Arusha. $20 for each trekker we take to Kilimanjaro is given to the orphange to support them with food and supplies.
Come and say hello after your trek
We welcome any of our trekkers to visit the orphanage and say hello to the wonderful children there.
FARAJA CHILDREN'S ORPHANAGE
Every trekker makes a difference
CLIMB KILIMANJARO FOR A CAUSE
Climb For Charity
Do something amazing and climb Kilimanjaro for your favourite charity. Do you, as an individual or small group want to climb Kilimanjaro for charity? Whether you are joining one of our open groups or taking part in a private climb, we are here to help you raise money for your cause.
Every day, approximately 100 African elephants are being killed for their ivory – if the slaughter continues at this rate they will be close to extinction in 10 years. But there is hope – local communities are desperately trying to protect the elephants, and we can help them!
Climb Kili 4 Elephants is a project of KCC to raise awareness for poaching of African elephants and promote a deeper understanding of the trafficking of endangered wildlife. With our fundraising treks to the summit of Kilimanjaro, we aim to help fund the efforts for elephant conservation in partnership with conservation groups in Africa and provide wages, equipment and training for vitally needed scout teams in Tarangire National Park.
Join us on a "Climb Kili 4 Elephants" trek to help save the lives of these majestic icons of Africa.