Training style to suit your needs
Although there are general guidelines, in reality, there is no "one size fits all" for a Kilimanjaro training plan. People who decide to climb Kilimanjaro come from all sorts of backgrounds, experience and levels of fitness. You might be living in a city or in the countryside surrounded by mountains. You could be sat in an office or working outdoors – Aside from your physical fitness, where you live and what facilities you have available to you will also determine the training program that will work for you.
One of the main keys to successfully climbing Kilimanjaro is to come physically and mentally prepared. Many of you may find this all very daunting and have no idea of where to start. To help you with this part of your Kilimanjaro preparation, we want to help you individually and develop a training style to suit your needs and be ready for your trek.
Get "Active with Amy" – Introducing Amy Plant – Our personal Fitness Trekking Trainer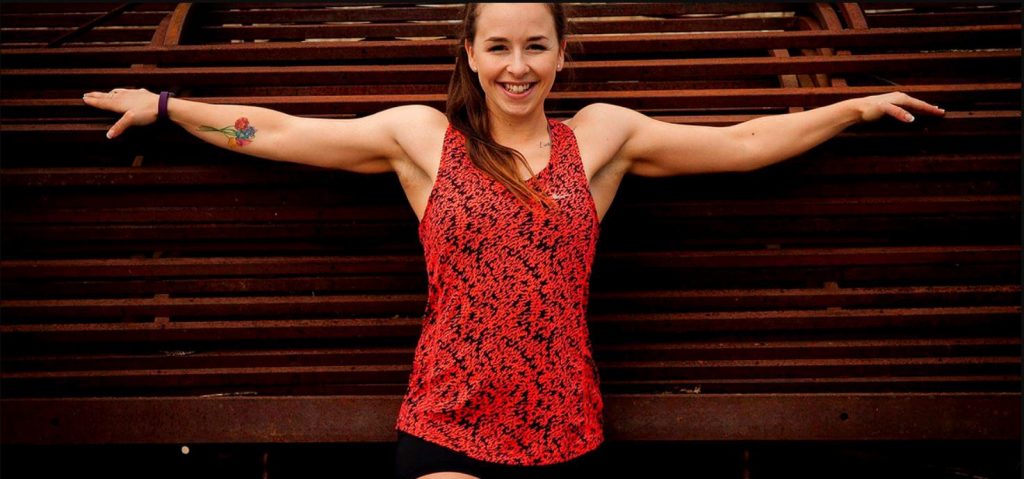 To help our climbers prepare for the physical and mental challenges of Kilimanjaro, we have teamed up with Amy Plant. Amy is a level 3 personal trainer and owner of " Active with Amy". She comes with years of experience in fitness training, specialising in areas such as Cardio, flexibility and strength building.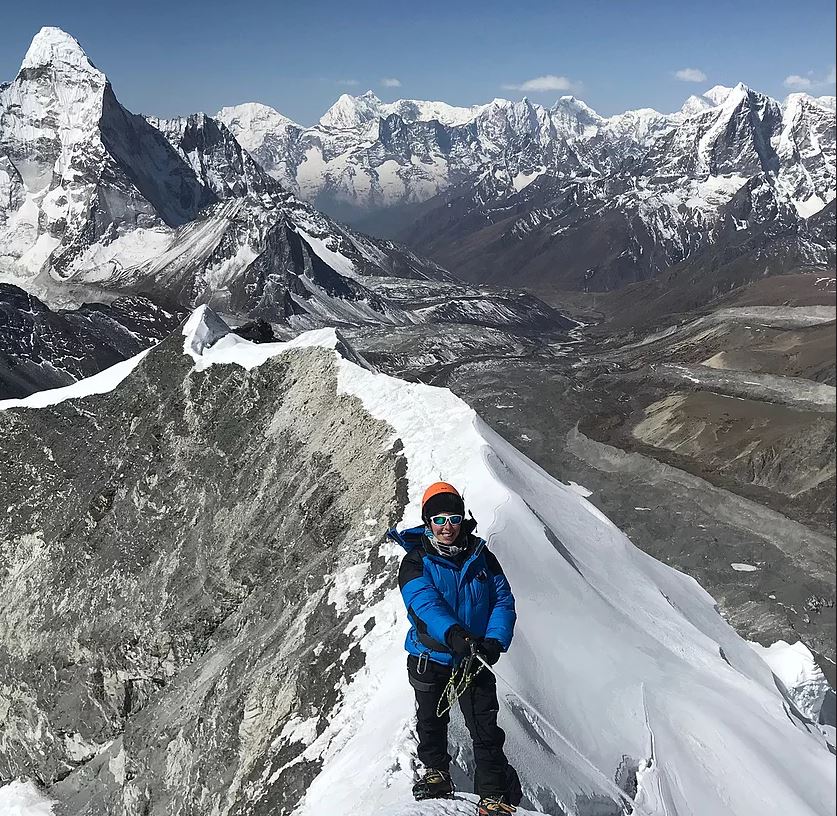 Happy in the mountains
Amy is no stranger to the mountains and has reached various summits of over 6000m in the Everest region. Having recently achieved an amazing Guinness World Record for giving the highest Altitude Fitness Class along with other challenges such as running marathons, Amy continuously pushes her mind and body to new limits. Amy is a huge encouragement to our team and clients making her a valued member of KCC.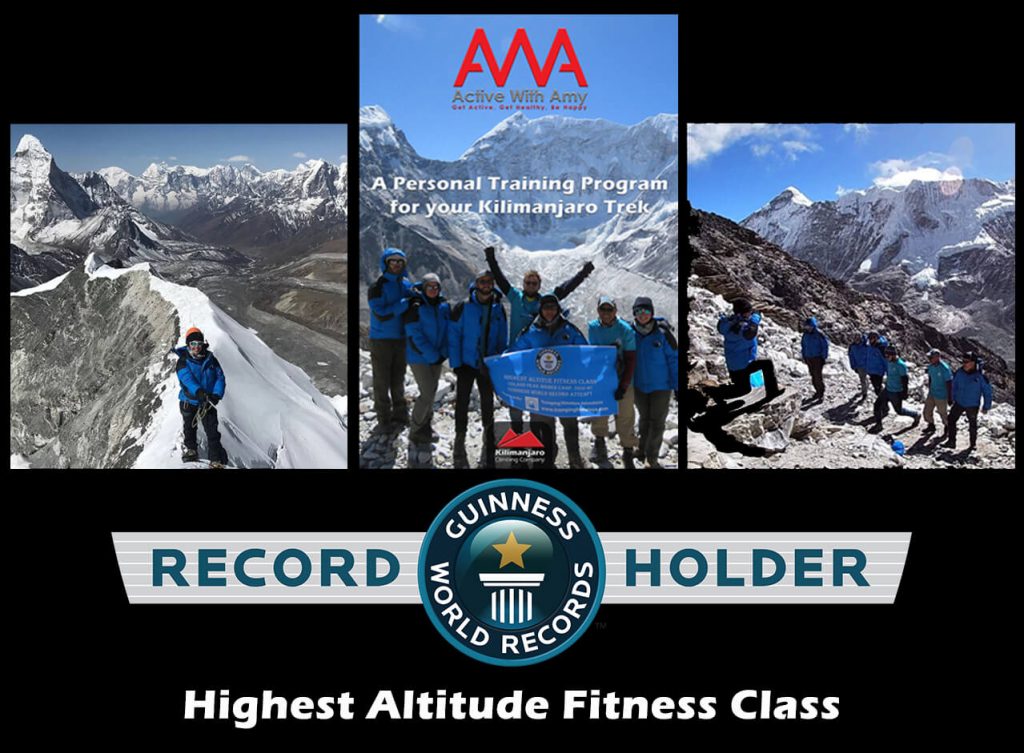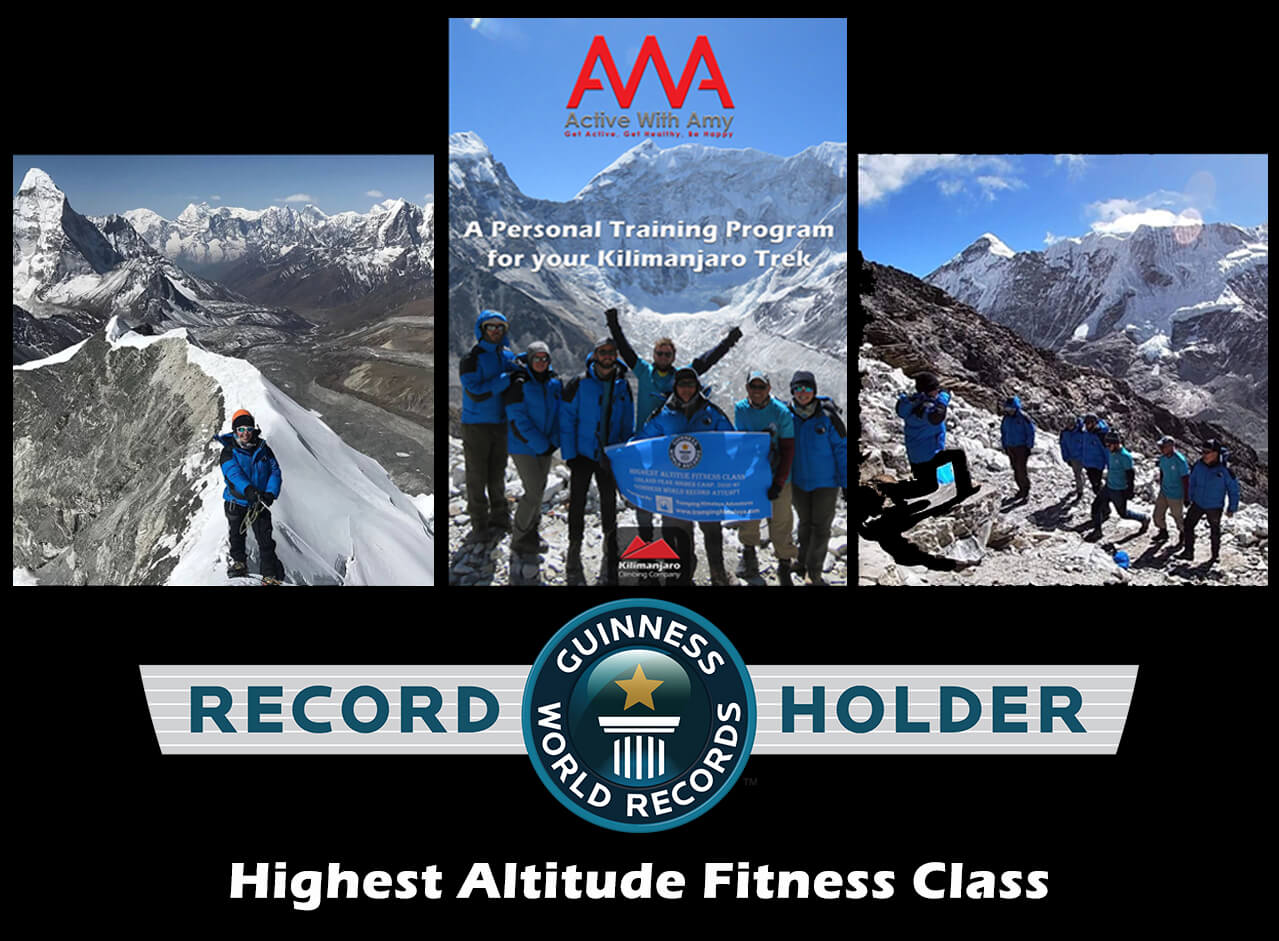 3 or 6 month Kilimanjaro Training Programs
With all her combined experience, Amy knows first hand the physical & mental demands of climbing Kilimanjaro. She will push your limits and prepare you for your Kilimanjaro adventure if you decide to take on the challenge.
Together with Amy, we offer a 3 & 6 month individual training program to get you ready for your trip of a lifetime.  Amy will build a tailored program dependent on your current fitness level and surroundings while also taking into consideration any injuries you might have.
Don't forget Nutrition
Amy also offers nutritional guidance to make sure you are fueling your body correctly and giving yourself enough energy.
Don't underestimate  – Be prepared
You need to come prepared.  We cannot stress this enough. Our guides and support team work extremely hard to make the climb safe and enjoyable. Having ill prepared trekkers increases their work load and stresses on safety. Help yourself and the team by preparing as best you can for the challenge ahead.
With you every step of the way
Whether  remotely via skype or in person, Amy will work closely with you to make sure you are on track and happy with how the program is progressing. We want to help you prepare fully for your Kilimanjaro adventure.
Take the first steps and get in touch
Amy Plant –
amy@kilimanjaroclimbingcompany.com
Mobile : +44 (0) 7951837666 or
What'sApp :  +44 (0) 7951837666
or fill in the form below
GET ACTIVE WITH AMY – PERSONAL TRAINING FOR KILIMANJARO