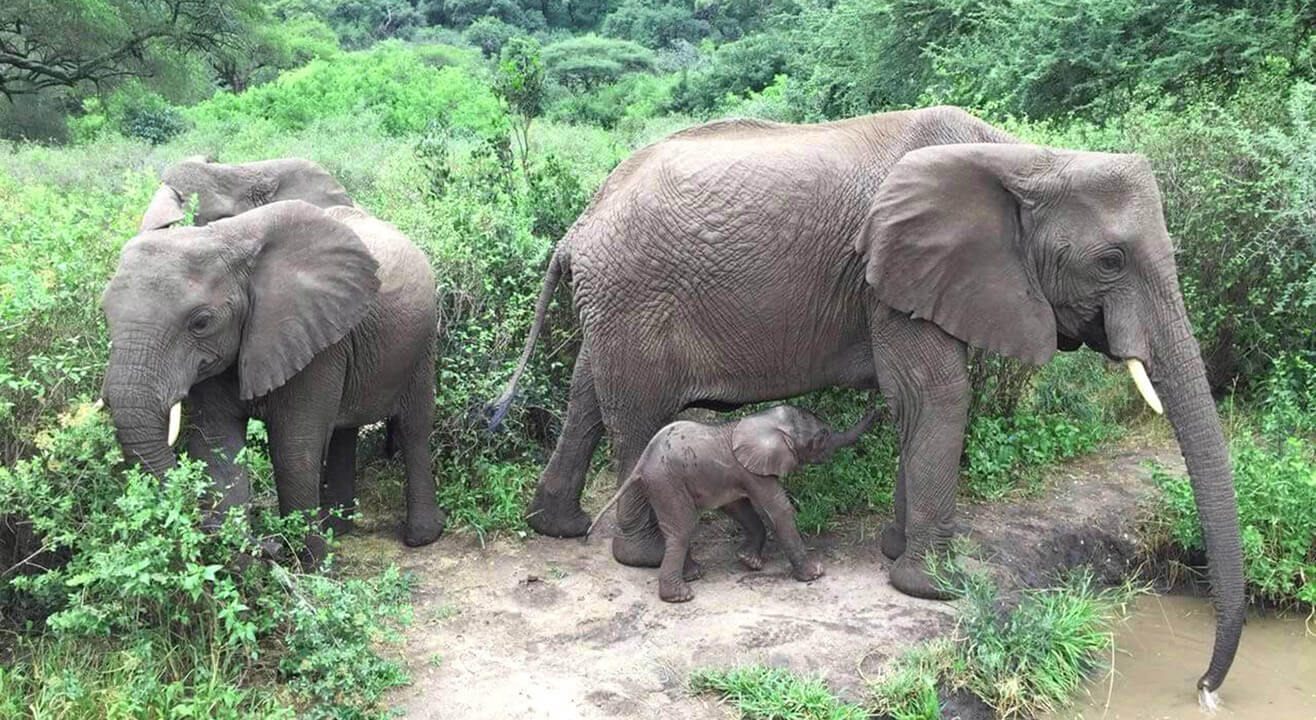 Day 8 - Safari Day 1 -

Day 8

Non game-viewing travel time: 4 hours
Distance: 240 km
After breakfast you are met by our professional tour guide/driver, who will deliver a short safari info briefing, after which we travel east to the Tarangire National Park. The park runs along the line of the Tarangire River and is mainly made up of low-lying hills on the Great Rift Valley floor. Its natural vegetation mainly consists of Acacia woodland and giant African Baobab trees, with huge swamp areas in the south. Both the river and the swamps act like a magnet for wild animals, during Tanzania's dry season. The Tarangire National Park is reputed to contain some of the largest elephant herds in Africa.
Lunch will be taken at a picnic spot and in the afternoon you will get to see more of this amazing and beautiful park.
In the late afternoon you will arrive at the Maramboi Tented Camp, located outside of the park for your overnight stay.